There are no rooms available for the spring semester 2020 (01.02. - 31.07.2020).
Terms
Only students who are enrolled at the University of Basel or ETH Basel or who are studying at our university through an exchange programme can be admitted. For statutory reasons, we cannot accept students from other institutions (e.g. the FHNW, in particular the Hochschule für Muisk or similar).
Couples, single parents with children or families cannot be accepted; we only have single rooms.
We rent the rooms for at least one semester. Exceptions can only be made for internships (1-3 months) during the summer semester break. For short stays, however, the rent is higher (CHF 500/mt).
Formally the alumni are tenants of their rooms. The rental contracts comply with the standards customary in Switzerland. There are - also typical for Switzerland - detailed house rules. The rental contracts are limited in time; extensions up to a maximum of 10 semesters are possible.
Admission criteria
We always receive more applications than we can provide rooms.
The basis for admission is not the date of application, but rather:
the number of available rooms,
the ratio between women and men,
the mixing of faculties and nationalities,
the persuasive power of the application.
Note: Experience shows that there are too few places in student residences in Basel. So apply elsewhere too!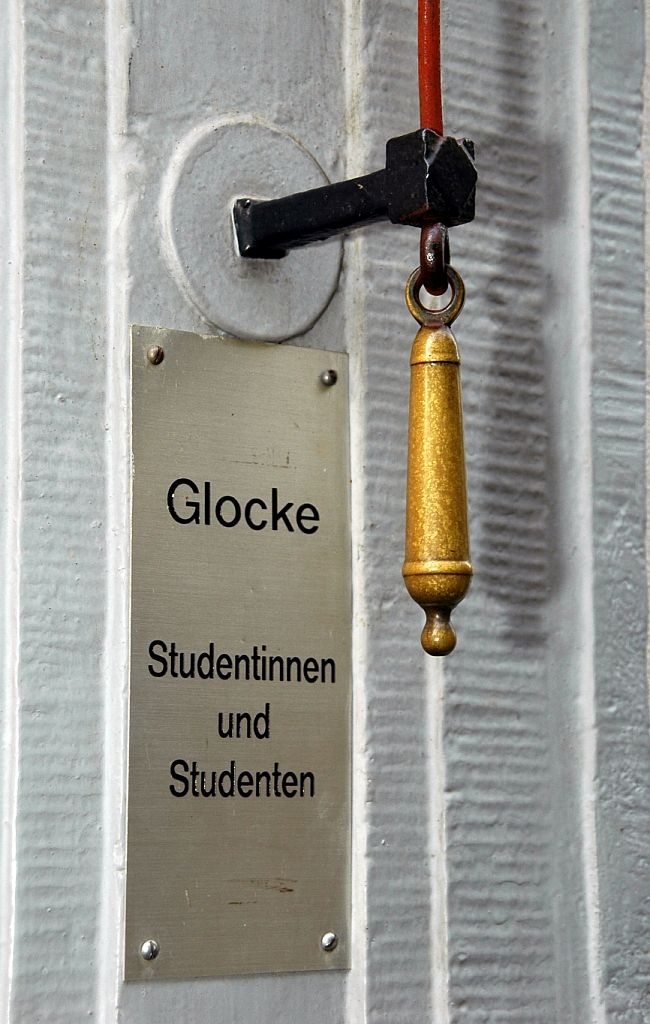 Application
If you are interested in a room at Alumneum and meet the above conditions, please send an e-mail to alumneum@unibas.ch with the following attachments:
the completed application form,
a curriculum vitae, not only in tabular form, with a photo. Introduce yourself and let us know why you fit into the house community.
Apply as early as possible. As a rule, we do not know until the beginning of May and the end of November how many rooms can be rented out in the following semester. The direction then decides on behalf of the Foundation Council who will be admitted.
For all other questions you can write us a short mail. Contact: alumneum@unibas.ch.
FAQ
Can I apply if I am studying at the FHNW, for example at the Hochschule für Musik?
Unfortunately not, we can only accept students who are enrolled at the university (or ETH Basel).
I am doing an internship at the university hospital or at a pharmaceutical company or similar. Does an application make sense?
Unfortunately not, we can only accept enrolled students! Exceptions are 1-3-month internships during the summer semester break.
Can my boyfriend, my girlfriend, stay overnight with me if I have moved into a room at the Alumneum?
In principle yes - but the number of overnight stays per month is limited to protect the house community; in addition, you or your guest pay a modest contribution to the expenses.
Can I bring my canary?
Pets are not allowed.
Can I practice cello or bassoon or piccolo?
There are rooms where you can practice. How often and when is a question of agreement within the house community.
I am a single parent; can I rent a room with my child?
Unfortunately, this is not possible - the infrastructure does not offer the possibility.
We're a couple. Can we come together?
Our rooms are single rooms. We accept new alumni based on their individual application.